Journey into making Album Art covers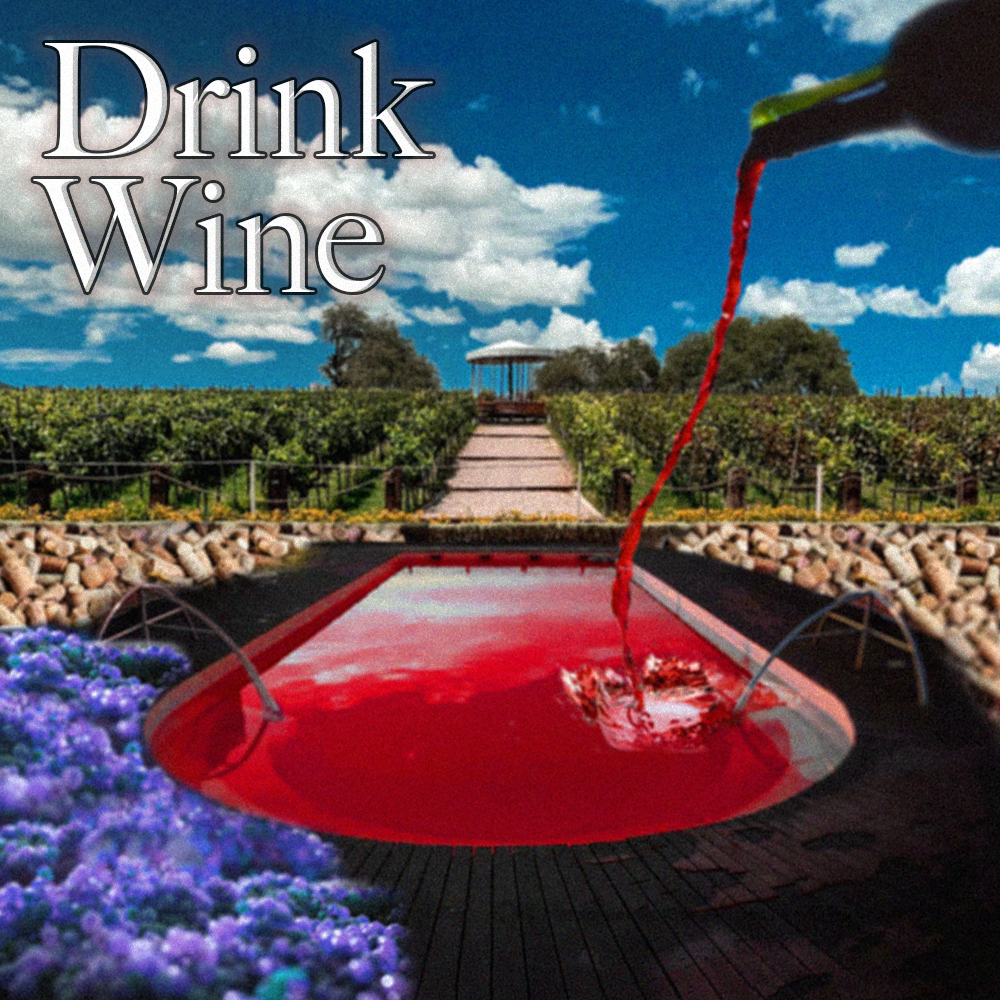 Ever since I got an iPod touch back in the late 2000s, a key design standout has been how Album art can provide bias to decide whether or not to listen to a song. It can also at times provide a 'feeling' of the album. The feature i'm referring to of course is Cover flow: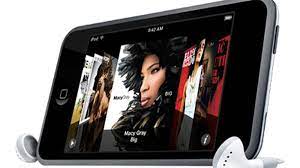 During this lockdown in Melbourne, Victoria, I've decided to do a few pieces of digital art to refine my photoshop skills, and to see it as a way to try to understand the 'feeling' of music.
I do understand that a lot of my art is unrefined. The challenge I'm undertaking is to spend an hour on a composition based on a song e.g. the title, the feeling listening to it etc. I want to limit the time as a way to make something simple, and achievable.
My first attempt at creating an album art was for Last Dinosaurs when they released their Single; Flying.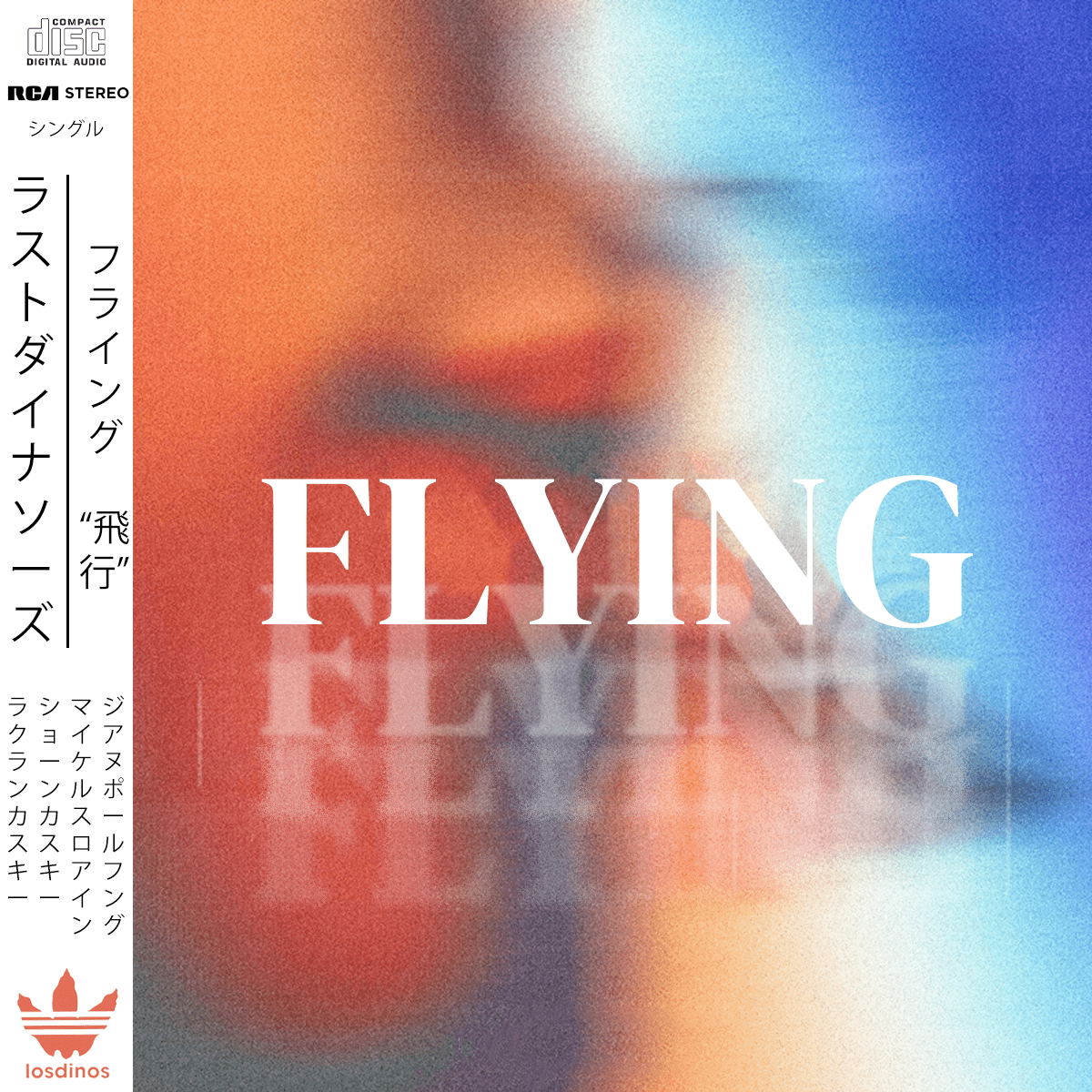 I'll be updating the progress on my Instagram if you'd like to see more